Release of Adaptative Community Assets report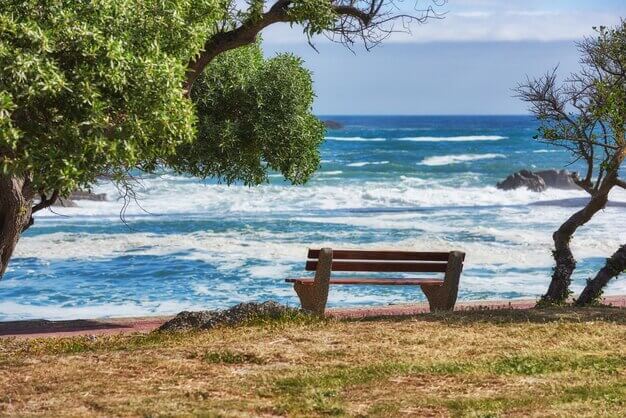 EAGA's sector-leading Adaptive Community Assets project will assist councils in understanding the financial risks posed by climate change to council assets.
Local Governments will play a key role in facilitating community adaptation across Greater Melbourne, however the lack of evidence to support council decision-making is already presenting a challenge for the sector. Advocacy submissions typically cite financial estimates from secondary sources which often lack accurate, precise or reliable data.
To address this evidence gap, the (then) Department of Environment, Land, Water and Planning (DELWP, now DEECA) and the metropolitan Victorian Greenhouse Alliances undertook a scoping study under the first year Regional Adaptation Strategy delivery plan (Phase 1). Phase 1, which established a cost-benefit analysis (CBA) framework to evaluate climate change adaptation options for council assets, was completed in 2021.   
Phase 2 sought to develop a clearer understanding of the costs and benefits of different climate change adaptation options for community assets and infrastructure owned and managed by local governments. The project report has now been released. The findings provide details on the costs of various climate change hazards to each asset type for all councils in Greater Melbourne. This will be important for councils to better understand their obligations to address climate change risks under the Local Government Act 2020.  
The project is funded through a partnership between DEECA and the four Greenhouse Alliances in Greater Melbourne.  
For any questions on the project, contact Scott McKenry.
Council Solar Survey 2022 – results now in!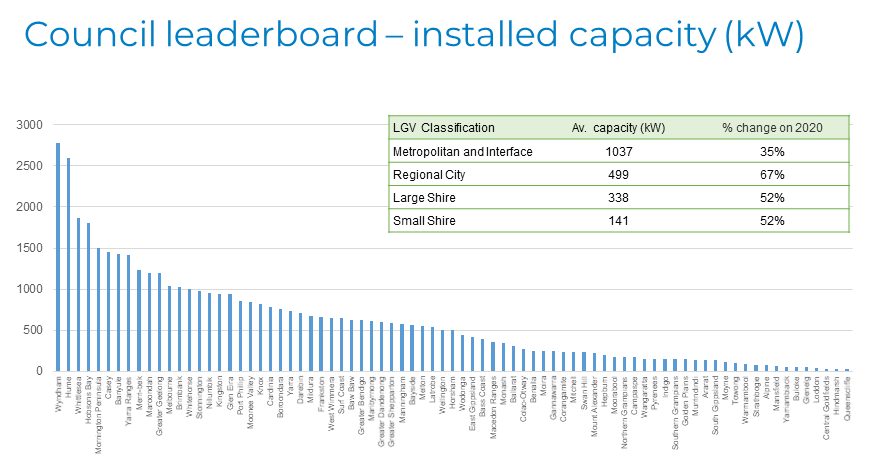 Every two years, the Victorian Greenhouse Alliances conduct a solar and battery survey to benchmark councils across the state.   
The 2022 survey results demonstrate councils across Victoria are making significant progress in switching to renewable energy and will continue to invest in decarbonising their facilities. 
We revealed the results via a webinar in March. Watch it below or download the slide deck. 
Slide presentation Local Government Solar Survey 2022 (PDF, 299KB)
Tickets on sale for Victorian Greenhouse Alliance Conference 2023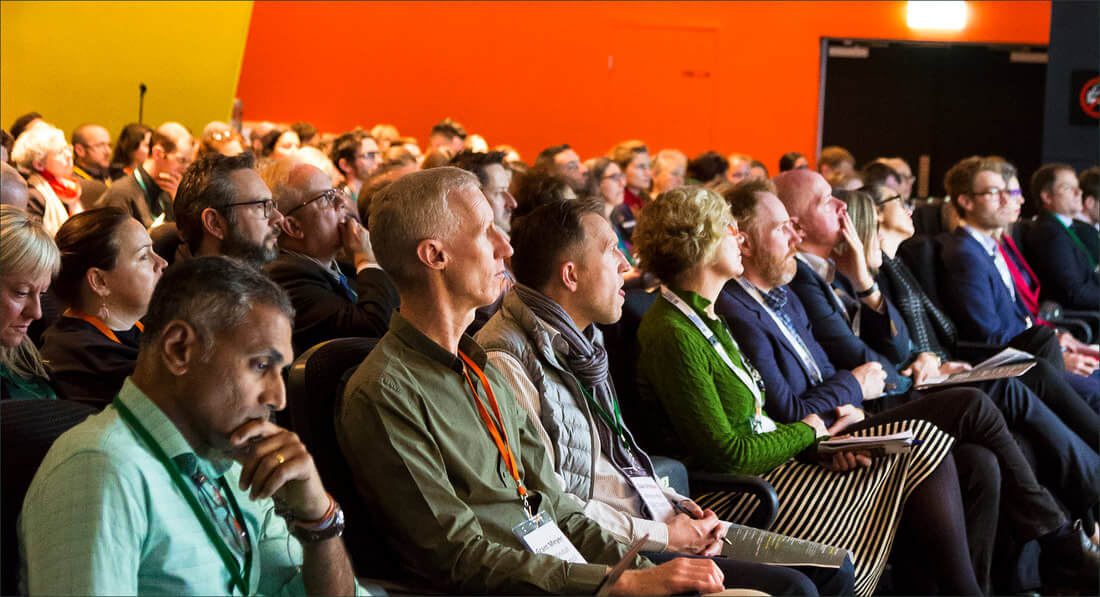 The fifth Victorian Greenhouse Alliances Conference will be held on 4 August 2023 at the Melbourne Convention and Exhibition Centre. 
The annual conference is the highest profile local government climate change conference in Australia, bringing together Victorian local government councillors, executive leaders and officers, working on and interested in climate change projects and advocacy.  
Tickets are on sale now via Humanitix. For a taste of conference format and the topics up for discussion on the day, you can read through the 2022 conference program.
Comments are closed.