Boroondara
David Shepard Manager Environmental Sustainability and Open Spaces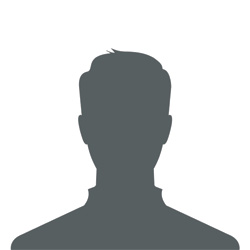 Glen Eira
Cr David Zyngier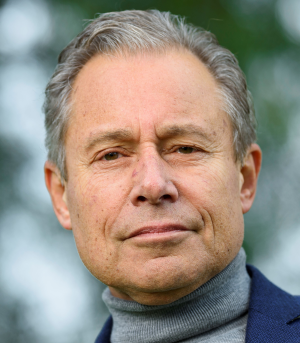 Boroondara
Mathew Dixon (Sustainability Coordinator) and Sally Welbourn (Principal Sustainability Officer)
Glen Eira
Kim Le Cerf (Manager Climate and Sustainability) and Elizabeth Syndercombe (Sustainability Coordinator)
Knox
Sam Sampanthar (Senior Program Lead – Sustainability)
Maroondah
Paula Haro (Sustainability Planner)
Monash
Trish McGee (Sustainability Coordinator) and Daniel Berry (Sustainability Officer)
Stonnington
Jane Spence (Coordinator Sustainable Environment)
Whitehorse
Ian Barnes (Assistant Manager Sustainability) and Miho Portelli (Sustainability Officer)
Yarra Ranges
Jessica Rae (Sustainability Coordinator) and Julian Guess (Sustainability Team)

EAGA Executive Officer
EAGA's Executive Officer is Scott McKenry. Scott has a proven track record in delivering many high profile and innovative sustainability initiatives, including energy efficiency projects, carbon management programs and climate change strategies. Before joining EAGA, Scott spent six years in a senior role at Swinburne's National Centre for Sustainability and more recently as Engagement Manager with ClimateWorks Australia.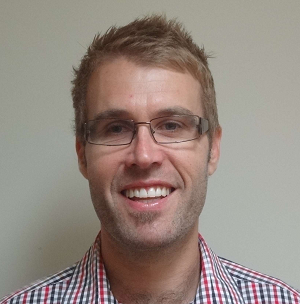 Energy Projects Officer
Russell Boehm leads the the delivery of EAGA's major energy projects, including the Joint Energy Performance Contract program. He has extensive experience in the energy services industry and has undertaken a range of carbon reduction projects and energy efficiency initiatives within the local government sector.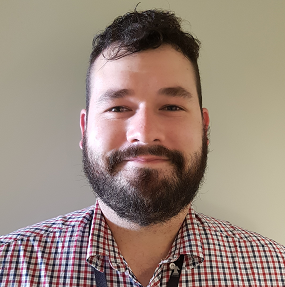 Solar Savers Program Leader
Anna Imberger leads the delivery of the Solar Savers program. Anna brings over ten years of corporate experience in the banking and energy sectors – working in Melbourne, London and New York. She has held key roles at AGL and Momenturm Energy and more recently as a Sustainable Energy Officer within the the Solar Savers team.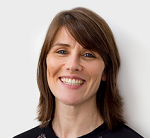 EAGA Resilient Assets Manager
Adam Shalekoff leads the delivery of the Resilient Emergency Relief Centres project. Adam has a long history working in the built environment, in both State and Local Government. Adam has held key roles in Sustainability Victoria and the South East Council Climate Change Alliance (SECCCA) and is actively involved in the Country Fire Authority.