Boroondara
Adam Hall Manager Environment and Sustainable Living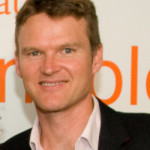 Boroondara
Mathew Dixon (Sustainability Coordinator) and Sally Welbourn (Principal Sustainability Officer)
Knox
Sam Sampanthar (Sustainability Officer)
Maroondah
Dale Bristow (Team Leader Strategic planning & Sustainability)
Monash
Trish McGee (Sustainability Coordinator) and Daniel Berry (Sustainability Officer)
Stonnington
Jane Spence (Urban Environment Officer)
Whitehorse
Amanda Swayn (Sustainability Officer) and Ian Barnes (Assistant Manager Sustainability)
Yarra Ranges
Jessica Rae (Sustainability Coordinator) and Simon Woodland (EO Sustainability)

EAGA Executive Officer
EAGA's Executive Officer is Scott McKenry. Scott has a proven track record in delivering many high profile and innovative sustainability initiatives, including energy efficiency projects, carbon management programs and climate change strategies. Before joining EAGA, Scott spent six years in a senior role at Swinburne's National Centre for Sustainability and more recently as Engagement Manager with ClimateWorks Australia.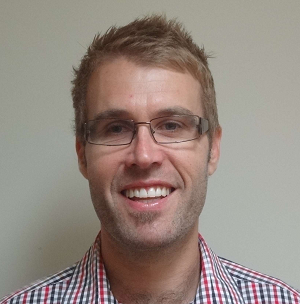 Major Energy Projects Manager
John Richardson leads the the delivery of EAGA's major energy projects, including the Joint Energy Performance Contract program. He has over ten years practical experience in the energy services industry and has undertaken a range of carbon reduction projects and energy efficiency initiatives within the local government sector.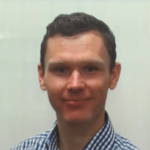 Program Leader Sustainable Energy
Karl Barratt leads the delivery of the Solar Savers program. Karl brings over eight years of experience in the design, implementation and evaluation of programs that help vulnerable households understand and control their energy costs. He has held key roles at the Consumer Utilities Advocacy Centre (CUAC) and Kildonan UnitingCare where he has managed large scale residential programs, delivered in partnership with top tier energy providers.