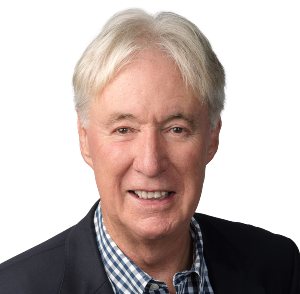 Glen Eira
Cr David Zyngier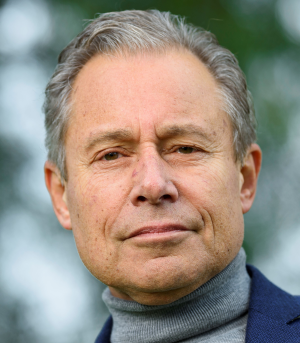 Boroondara
Amy Shaw (Climate Action Plan Lead) and Ugranath Chakarvarty (Senior Sustainability Officer)
Glen Eira
Kim Le Cerf (Manager Climate and Sustainability) and Elizabeth Syndercombe (Sustainability Officer)
Knox
Sam Sampanthar (Senior Program Lead – Sustainability) and Tracie Armstrong (Senior Program Manager)
Maroondah
Rachel Robertson (Sustainability Planner) and Maryam Khodi (Carbon Reduction Project Officer)
Monash
Trish McGee (Sustainability Coordinator) and Daniel Berry (Zero Carbon Champion)
Stonnington
Jane Spence (Coordinator Sustainable Environment) and Hayley Harkin (Sustainable Environment Officer)
Whitehorse
Ian Barnes (Assistant Manager Sustainability) and Miho Kagawa (Sustainability Officer)
Yarra Ranges
Kym Saunders (Sustainability Coordinator) and Julian Guess (Sustainability Team)

EAGA Executive Officer
EAGA's Executive Officer is Scott McKenry. Scott has a proven track record in delivering many high profile and innovative sustainability initiatives, including energy efficiency projects, carbon management programs and climate change strategies. Before joining EAGA, Scott spent six years in a senior role at Swinburne's National Centre for Sustainability and more recently as Engagement Manager with ClimateWorks Australia.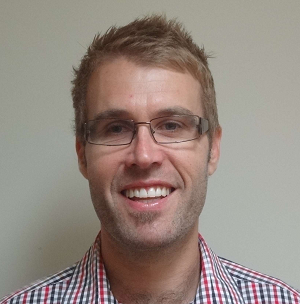 EAGA Project Officer
James Conlan has over five years' experience working in local and state government in the transport, environment, planning and recycling sectors. He's also delivered a number of large-scale community engagement programs in a recent role as the Energy Efficiency Campaigner at Environment Victoria. James is currently a Councillor at Moreland City Council.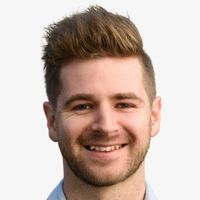 Solar Savers Program Leader
Anna Imberger leads the delivery of the Solar Savers program. Anna brings over ten years of corporate experience in the banking and energy sectors – working in Melbourne, London and New York. She has held key roles at AGL and Momentum Energy and more recently as a Sustainable Energy Officer within the the Solar Savers team.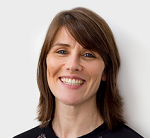 Solar Savers Sustainable Energy Officer
Fiona Casey is the Sustainable Energy Officer for the Solar Savers program. Fiona has a depth of experience in local government, having demonstrated her technical and administrative ability and customer focus in previous roles. She also brings her passion for sustainability to the team, currently completing a masters in Climate Change and Development with SOAS, University of London.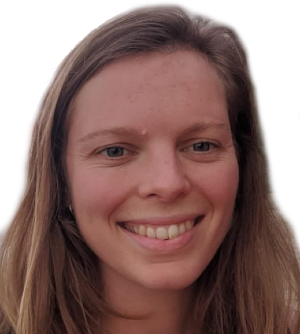 EAGA Business Resilience Officer
Szilvia Csanyi has a background in law and has worked in the sustainability sector for more than 10 years. She is an experienced campaign, strategy and public relations adviser who has worked nationally and internationally, including successful election campaigns for the European and Australian Greens. More recently, Szilvia was responsible for establishing the Sustainable Business Network in the City of Port Phillip.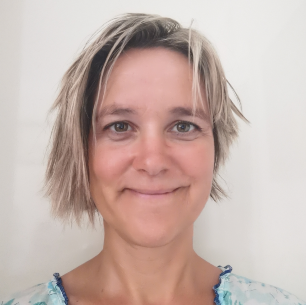 Energy Savers Project Officer
Chris Vat is part of the Energy Savers team and has qualifications in business and science and over 15 years' experience working in and managing SMEs. During that time, he helped implement new systems and managed new facility designs and fit outs. With a passion for the environment, he is working to help businesses become more energy efficient and sustainable.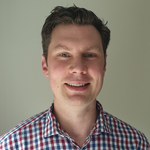 Energy Savers Project Officer
Tom Sheahan has experience delivering large scale energy efficiency retrofit projects, as well as advising on energy use and solar. He has a Master of Sustainability from Monash University and interned with Responsible Sourcing Network in San Francisco.